Meet the Team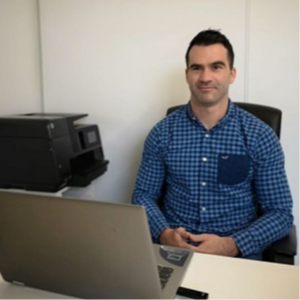 Mark Connolly
Shane's brother, Finance and Accounts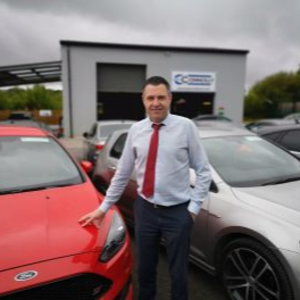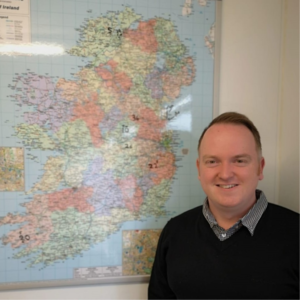 Paul Patton
Warranty and Service Manager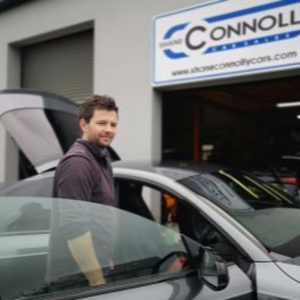 Mark Teefy
Shane's brother in law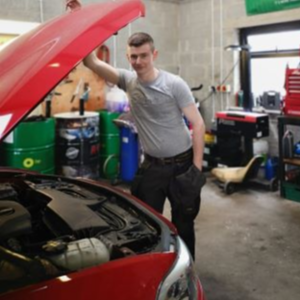 Colm Connolly
Shane's dad
Why Us?
10 Reasons you should buy your next car from Shane Connolly Motors
Who are you going to buy your next car from? Is it from an established trader with a premises and a reputation for premium cars? Or maybe you are happy to buy your next car from a person that you do not know and will never see again, especially if your car develops problems.
Long Established, with many of thousands of car sales to-date.
We are a long established family car dealership business with a 10 year plus history of selling good quality second hand cars across Ireland. We were one of the first car dealerships invited to join the www.terrific.ie website and have a trader authorisation number from the Irish revenue. Through competitive pricing and sourcing great used stock we have sold many thousands of cars down the years.
BUYER BEWARE - If the price seems to be too good, then it is too good.
We have successfully obtained a Trader Authorisation Number from the Revenue Commissioners. We have also satisfied the requirements of other State agencies to operate from our premises.
If a trader or private individual in the State is selling or stocking U.K. or Northern Ireland registered vehicles in the State, then they must be approved for a Trader Authorisation Number (T.A.N.) by the Revenue Commissioners. If they do not have a Revenue authorisation, then they are trading illegally by stocking & selling U.K. or Northern Ireland registered vehicles in the State. If you drive an unregistered car in the State you risk having your car detained and possibly seized by Revenue officials or An Garda Siochana.
We pay the V.R.T., V.A.T. and any other costs that may be liable on the car. Your car will have all its costs paid and it will be displaying its State registration number plates so you have nothing to worry about.
Is the correct rate of V.R.T. being advertised with the car?
The V.R.T. rate quoted on an advert can be incorrect. Once you buy the car and present it to N.C.T. you could be quoted a larger amount to register the car than was advertised. The correct rate of V.R.T. can only be obtained by booking the car with N.C.T. for a registration inspection. B.M.W., AUDI, and MERCEDES cars for example can incur higher rates of V.R.T. as they are fitted with extras.
Has the V.A.T. been paid on the car you are going to purchase?
Cars are being sold without having any V.A.T. paid on them. If this happens to you, then you will incur the additional cost of paying the V.A.T. on top of the price of the car and on top of the V.R.T. This can be a substantial figure.
Ask the person selling the car for a copy of the invoice that would have been present when they purchased the car. This can be used by you to confirm the mileage on the car and possibly some of the history relating to the car.
We only source our cars from reputable sources and ensure that our cars have a traceable history. This assures you, our customer, that our cars are genuine. Unlike some traders and private sellers, we guarantee that our cars have nothing to hide.
Has the car been involved in a serious accident and been repaired? These cars are known as a Damaged Repairables. Some of these are sold as "write offs" by the insurance companies and should never go back on public roads due to the damage sustained. However, many end up back on the roads. Could the next car you are looking at be one of them?
When you purchase a car from Shane Connolly Cars, you have piece of mind knowing that you have purchased a premium quality car that is backed up by our high standards and our excellent customer service.